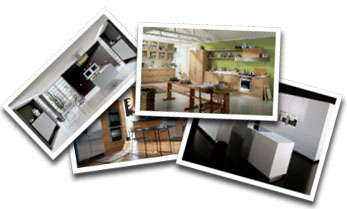 2007 is far from being over, but the new 2008 colors are already here. Let's see the new transa as Debbie Zimmer, paint and color expert with The Rohm and Haas Paint Quality Institute sees them.
"Consumers' increasing color confidence and personal style makes any color fashionable for 2008", Zimmer says. "From glass-like blues, botanical greens, dramatic black and white and whisper soft pink, color directions will drive towards individual self-expression, glamorous living experiences or an increasing awareness of important environmental causes."
Well, it's not a great help to be honest, please help us a little, is there some guidance beyond "anything gooes" ?