Want to install new flooring in your kitchen (or any room, for that matter)? So did I. Here are a few lessons I've learnt – probably the hard way.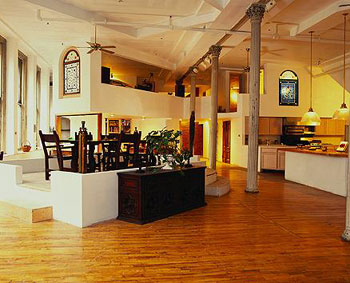 Measure twice, cut once
Once my engineering teacher and numerous craftsmen told me this and its oh-so-true. Not just measure what you need, also what you already have.
Here's my story: my open kitchen – living room had some stone-tile flooring and radiant heating below it. So far so good. Turned out, the stone needed breaking up as it was installed very-very badly – about seven years ago. I looked up at http://epoxyinstallers.ca/ontario/toronto/ and after a lot of research figured I had a choice: either I break it up or it will come up all by itself soon. Not liking surprise-self-destructing floors, I've chosen the chisel. Worked like a charm. Continue reading →